xelevenlittledancersx: Holy shit! Season 2 is in development :D I know right?!
Watch
pixelpanorama: Lee Everett: Conversationalist xD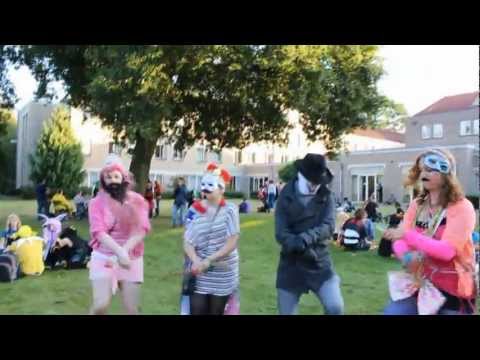 4 tags
6 tags
Lol, I just thought about something. Wouldn't it...
8 tags
My (sort of) review of Uncharted Golden Abyss
Aaaand… I have finished Uncharted Golden Abyss (oh wait… i forgot to tell you that I bought the PS Vita :D HELL YEAH!) O_O I have to say….  I'm a bit disappointed. (A LITTLE BIT) The storyline wasn't spectacular or something and I played it in my main language (dutch, how clever :P), so I had something to laugh about. (Did you know, that in my language everything...
5 tags
Haven Season 3 in 5 months O_O
OMG, watched the last episode of Haven season 2 again. "Where is she?" Nathan said with this amazing voice… O_O Who kidnapped Audrey? I'm really curious O_O  WHO'S TOO?!
12 tags